The Platform


Your advantages
TRAIN IN
EXAM CONDITIONS
7 TOEIC mock exams
under the new 2018 TOEIC format
LESSONS
& TRAINING
TOEIC strategies,
grammar and vocabulary
ANYWHERE
ANYTIME
100% online
100% at your own pace
PERFORMANCE ANALYSIS
PERSONALIZATION
TOEIC score estimationsstrengths and weaknesses analysis
Content
The service includes:
120
pages of lessons and tips
+
TOEIC® vocabulary lists and exercises
+
Lessons and exercises grammar "must have" for the TOEIC®
From the author of the bestseller
200% TOEIC (published by Ellipses)
Our specificities:
All lessons and explanations available in English and French.
Exercises available for all proficiency levels: our algorithms identify the most relevant exercises for you.
The ability to listen to the audio files question by question which is very convenient especially for teachers.
Tips and strategies for all the common types of question on the TOEIC®
The content is updated every summer when we published our new book.
LEARN FASTER
THANKS TO OUR ADAPTIVE LEARNING TECHNOLOGY
Our algorithms monitor your performance in order to recommand the most relevant exercises for your needs.
Features
Exercises adapted to your proficiency level
The courses is focusing on your weaknesses
Results
An accelerated learning curve
A teacher dashboard
Used in many schools
Hundreds of schools are already using PrepMyFuture in their English courses.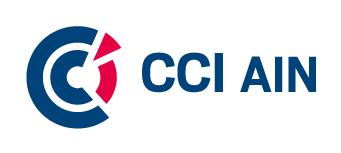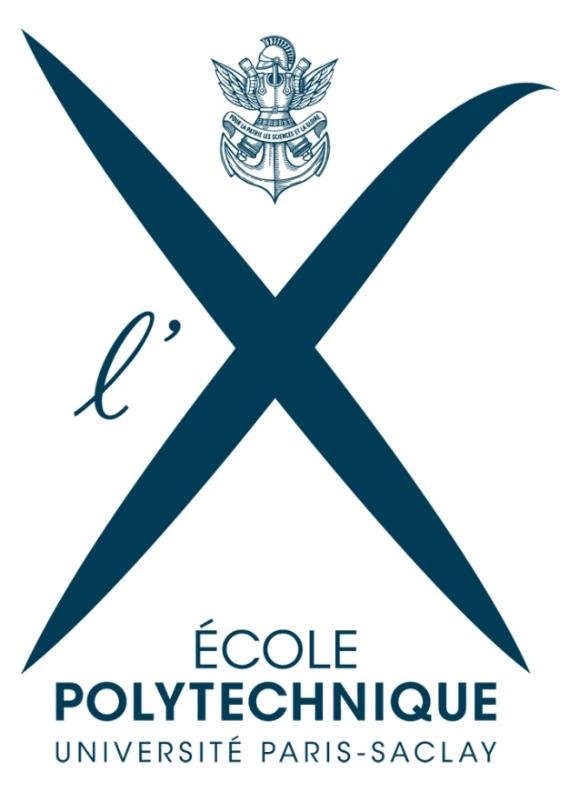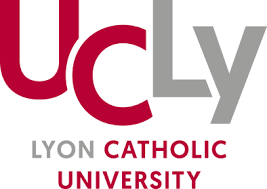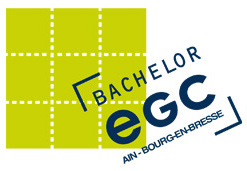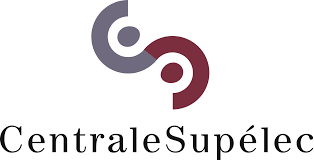 Exclusive tools and content for teachers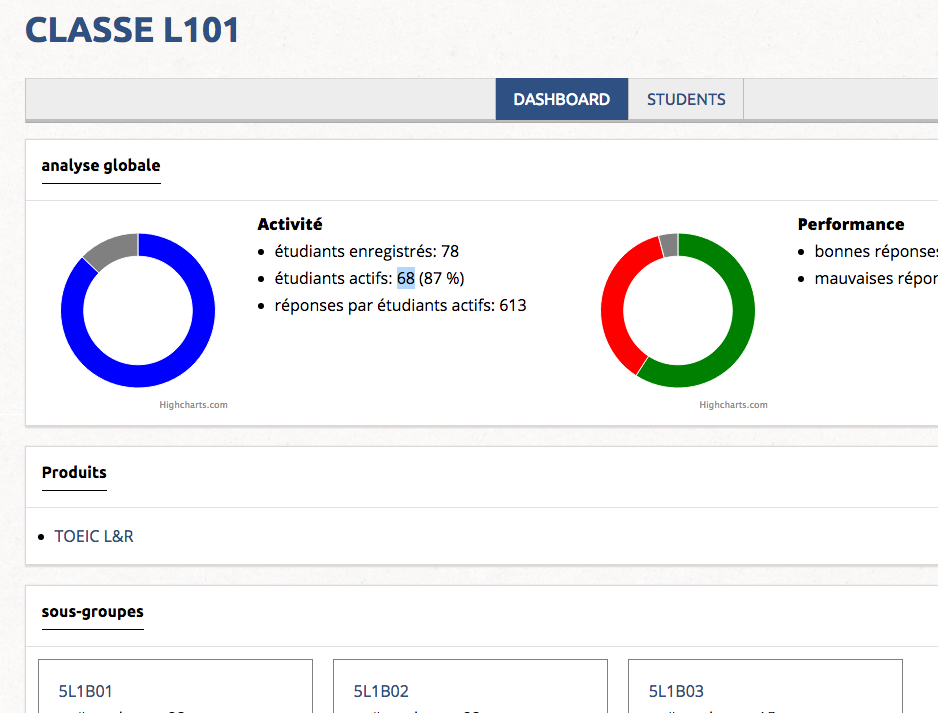 Students monitoring
The school and the teachers have access to a dashbord that includes:
- Homework management
- Identification of the relevant topics to explain in class
- School global insights + Classroom view + Individual student view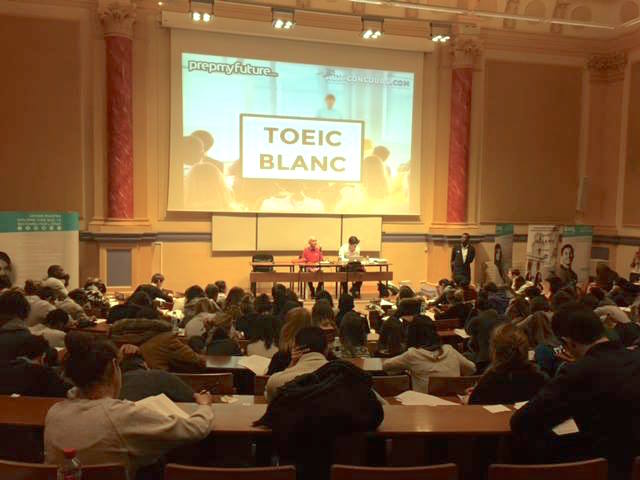 Additional content
We offer additional materials to teachers:
- They can use during class or for exams
- Includes a full printable TOEIC® mock exam
- These materials are free of charge when you adopt PrepMyFuture
Discounted prices for
Schools and institutions
Contact us in order to receive the documentation and some free accesses for your teachers.
contact us
The most popular TOEIC® online preparation with:
1245
questions taken by student / semester
when integrated into an English course
130 266 985
exercises taken
on the platform
Our team
The course is designed by experienced TOEIC® teachers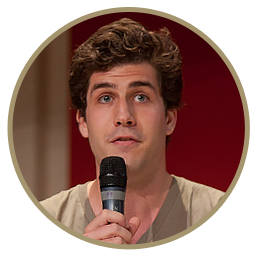 Achille PINSON
Founder
Director of the "200% tests" textbooks series for Ellipses (one of the main publisher for higher education in France) and standardised tests expert (with more than 23 000 students prepared). Certifified TOEIC teacher by ETS with a TOEIC score of 990/990. He studied at HEC Montréal, McGill and Wharton.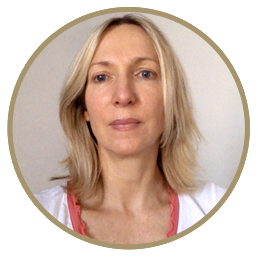 Michele DICKINSON
TOEIC expert
Taught TOEIC for more than 14 years at Léonard de Vinci university, ESCE and the Chamber of Commerce. Certifified TOEIC teacher by ETS. She studied at Auckland Secondary School Teachers College and Waikato University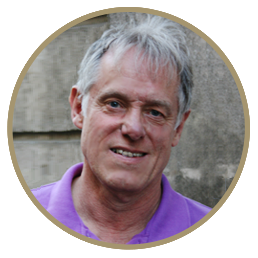 Mick BYRNE
TOEIC expert
He gives TOEIC and business English courses at École Polytechnique and ESSCA. He has over 38 years of experience teaching English in France and Brazil. He has a Master degree from Aston University in linguistics.
START YOUR TOEIC ONLINE PREPARATION
About the TOEIC®
The TOEIC is an English proficiency test that contains 200 multiple choices questions. The test evaluates your ability to communicate in English at work. In its most common version (Reading & Listening) it has two parts:
Listening comprehension (100 questions)
Reading comprehension (100 questions)
It is the most common English proficiency certification in many countries including France. It is used by schools and recrutors when assessing candidates.
The format of the test is quite unusual for many candidates not used to standardised tests. A preparation is helpful no matter what your proficiency level is.