Online training for
Linguaskill Business
The platform


Your advantages
TRAIN IN
EXAM CONDITIONS
with adaptive mock exams
similar to the real test
LESSONS
& TRAINING
tests strategies,
grammar and vocabulary
ANY WHERE
ANY TIME
100% online
100% at your own pace
TRACK YOUR PERFORMANCE
difficulty level personalizedstrenghts and weaknesses identification
e-learning Content
The service includes :
1
Mini-Linguaskill business diagnosis
2
adaptive mock exams (similar to the real test)
120
course & strategy sheets
+
lessons and exercices dedicated to Linguaskill Business vocabulary
+
lessons and exercises targeting the 14 most important grammar concepts tested by Linguaskill
About our content:
Lessons and explanations are available both in English and French.
Exercises cover all proficiency levels: our algorithm identifies the most relevant exercises for you.
The platform allows you to listen to the audio one question at a time (which is very useful).
The content was specifically developed by Linguaskill Business experts.
The content is updated on a yearly basis.
LEARN FASTER
THANKS TO OUR ADAPTIVE LEARNING TECHNOLOGY
Our algorithms analyse your performance in order to recommend the most relevant exercises for your needs
Features
Difficulty level adapted to your proficiency
Exercises targetting your weaknesses
Results
Study more efficiently
Teachers can easily personalise their courses
Schools using PrepMyFuture
Hundreds of schools are using PrepMyFuture for homework.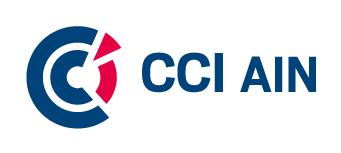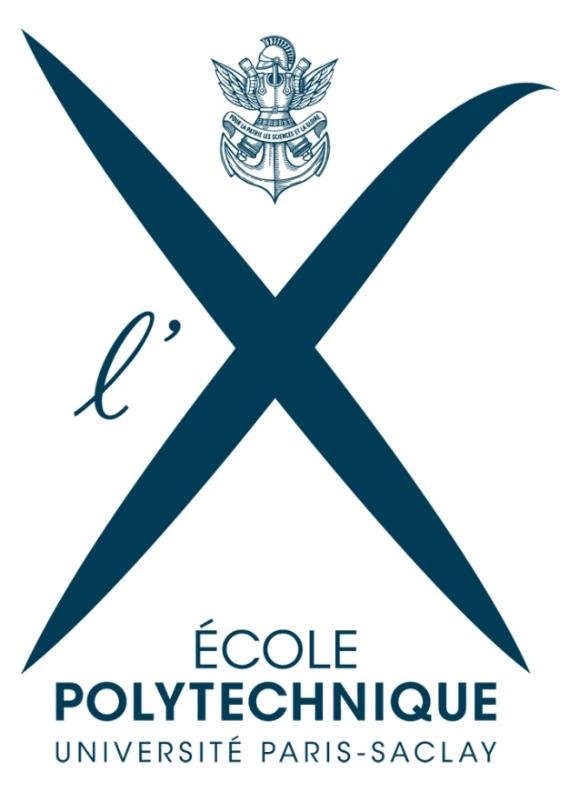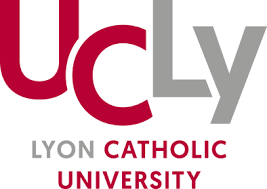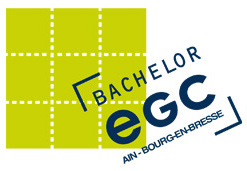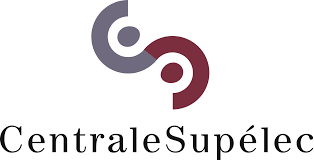 Discounted pricing
for schools and universities
Contact us to learn more and receive your free teacher's access
contact us
Usage
1352
questions answered / student / semester
when PrepMyFuture is used for homework
130 266 985
exercises taken
on the platform
Sign up
LINGUASKILL BUSINESS
The comprehensive online preparation
39€
unique payment and unlimited access for 12 months
Satisfied or refunded
up to 7 days after your purchase